Newsletters
The dos and don'ts of spring 2017 interior design trends
Tue September 12, 2017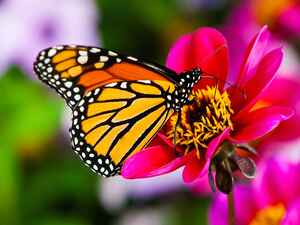 Spring has officially sprung! Winter has come and gone and though we haven't quite hit the sweltering summer months yet, change is certainly in the air. There's no better time to start planning your spring cleaning than right now.
We don't know about you, but a new season gives us the itch not only to clean, but to redecorate! There's no better way to prepare for a new season than by freshening up the home with 2017's spring interior design trends.
This year we're seeing a lot of big and bold trends, so we'll guide you through the dos and don'ts of this season's interior designs. Let's check them out.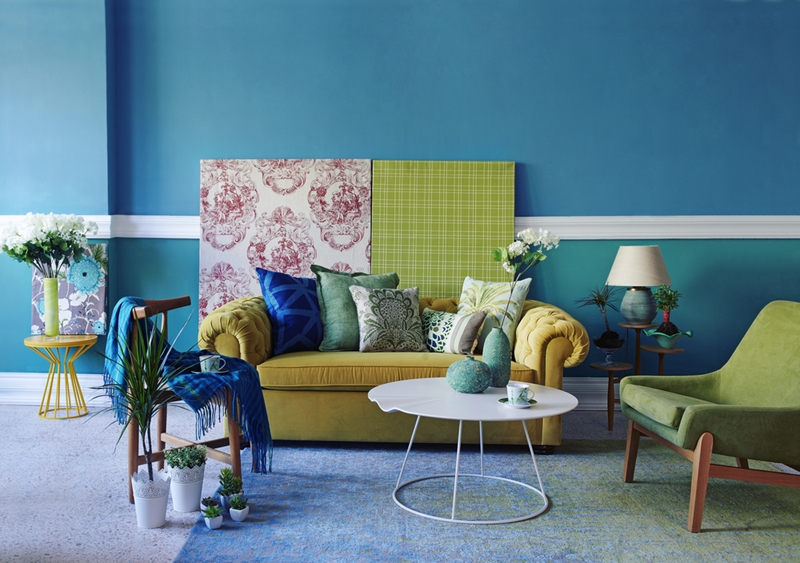 Do: Use green, but don't go crazy
Yes, green is the colour of spring as all the seasonal trees begin to bud and flowers begin to sprout, but green is also the 2017 Pantone Colour Of The Year! You don't even have to be subtle about the shades you choose - get bold with emerald or funky with lime. Green is also a great option for your kid's room. However, the brighter the shade, the more it should be used in moderation as it can be a little overwhelming. Giving a fresh lick of paint to your interior will bring you into spring and prepare you for summer.
Do: Design with butterflies but don't catch your own
Are you starting to see more butterflies around? Yes, they might be outside, but they're also one of the season's biggest design tends as well! Butterflies have unique, natural patterns on their wings that make for really interesting decor. Arrange the butterflies as you would a gallery wall and see what patterns take shape. To note, it's probably best that you stick to fake butterflies and leave the real ones in nature where they belong.
Do: Try mixed patterns but don't go overboard
Power clashing has trickled down from the fashion industry and into interior design. One of the best ways you can incorporate mixed patterns is with a throw blanket and pillows on either your couch or in a guest room. Beware of too much power clashing, though. Just one item a room makes more than enough of a statement for the springtime.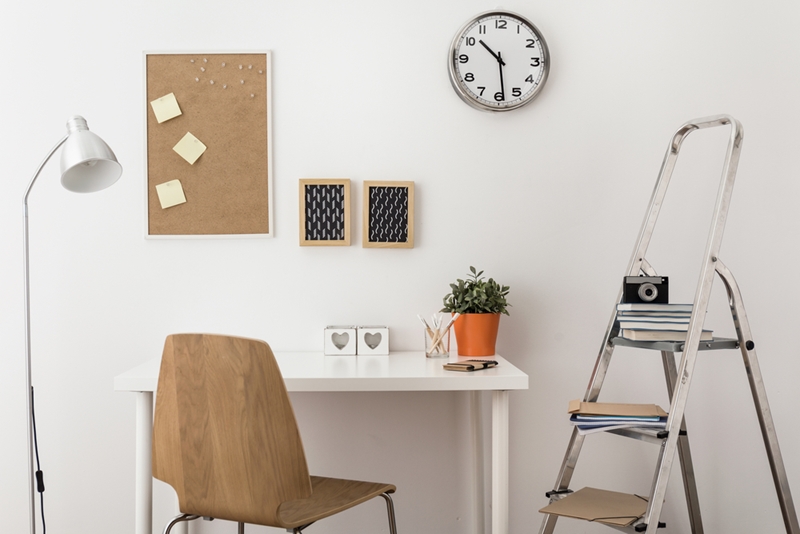 Cork is one of the unique textures that's making for interesting interior design this year.
Do: Decorate with cork
Cork is one of the unique textures that's making for interesting interior design this year. There are loads of ways you can use it around the house too. For example, you can use it as a backsplash behind your stovetop or even make an entire accent wall with it. You can buy cork in sheets and make a traditional cork board, but you can also piece old corks together as a fun and personal DIY project. Of course, if you choose this method you'll have to collect the corks over time.
Do: Shop local, but don't ignore your budget
Artisanal pieces are 'in' right now. Head on down to your nearby farmers market or check out the next arts and crafts festival so you can support a local artist. There are tonnes of cool pieces for you to add to your home decor just waiting around the corner.
All of these interior design tips are useful if you're trying to spruce up your home for an open house. They'll help your home look more modern, making it stand out from the rest. Ask our team here at Laing+Simmons for more open house staging tips or contact us if you're ready to sell and would like some expert advice!